Full Schedule
Date
Status
Performer
Oct. 12, 2011
Friday
On Sale Soon
Cathie Ryan, Irish song, CD Release

The Cathie Ryan Band
Friday, Oct. 12, 2012, 8:00 pm at The Lyceum in Old Town Alexandria
[top of page]

Tickets $24 advance, $29 at the door.

Advance ticket sales will end at 2:00 pm on Friday.
Tickets will be available at the door.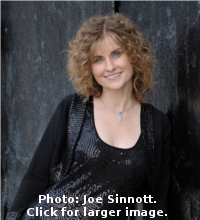 Cathie Ryan is returning to Sunspot to release her new CD, Through Wind and Rain.
It has been seven years since Cathie's last studio recording of new material. Through Wind and Rain proves the old Irish proverb true: Is maith an scéalaí an aimsir - time is a good storyteller. While Cathie's voice still rings with the luminous clarity of her earliest work, this collection is truly about the stories: 11 handpicked songs of love, loss, and hope, sung with the hard-won wisdom of a woman who has lived them. It is Cathie's most deeply affecting work to date.
Recorded in Ireland and America, Through Wind and Rain features Cathie's distinctive mix of original, traditional, and contemporary tunes. In addition to unearthing gems from Irish and American song traditions, Cathie has a gift for creating her own heart-stirring originals and for showcasing writers whose work deserves wider recognition.
Cathie and her band -- Patsy O'Brien on guitar and vocals, Matt Mancuso on fiddle and octave mandolin, and Brian Melick on percussion -- shine in the sensitive and sure arrangements. Joining her on the CD is a veritable who's-who of traditional musicians, including John Doyle, Aoife O'Donovan, Naill Vallely, Seamus Egan, Joanie Madden, Donogh Hennessy, Michelle Mulcahy, Pauline Scanlon, Eilis Kennedy, Steve Holloway, Leslie Ritter, Michael McGoldrick, and more.
Visit Cathie's web site at www.cathieryan.com.
Tickets $24 advance, $29 at the door.

---
Other Area
Musical Events
In addition to Sunspot's shows, there's a lot of great traditional music coming up. Check out our
other area events page for concerts, festivals and classes.
---
Sunspot Partners

The Institute
Of Musical Traditions.
Rockville & Takoma Park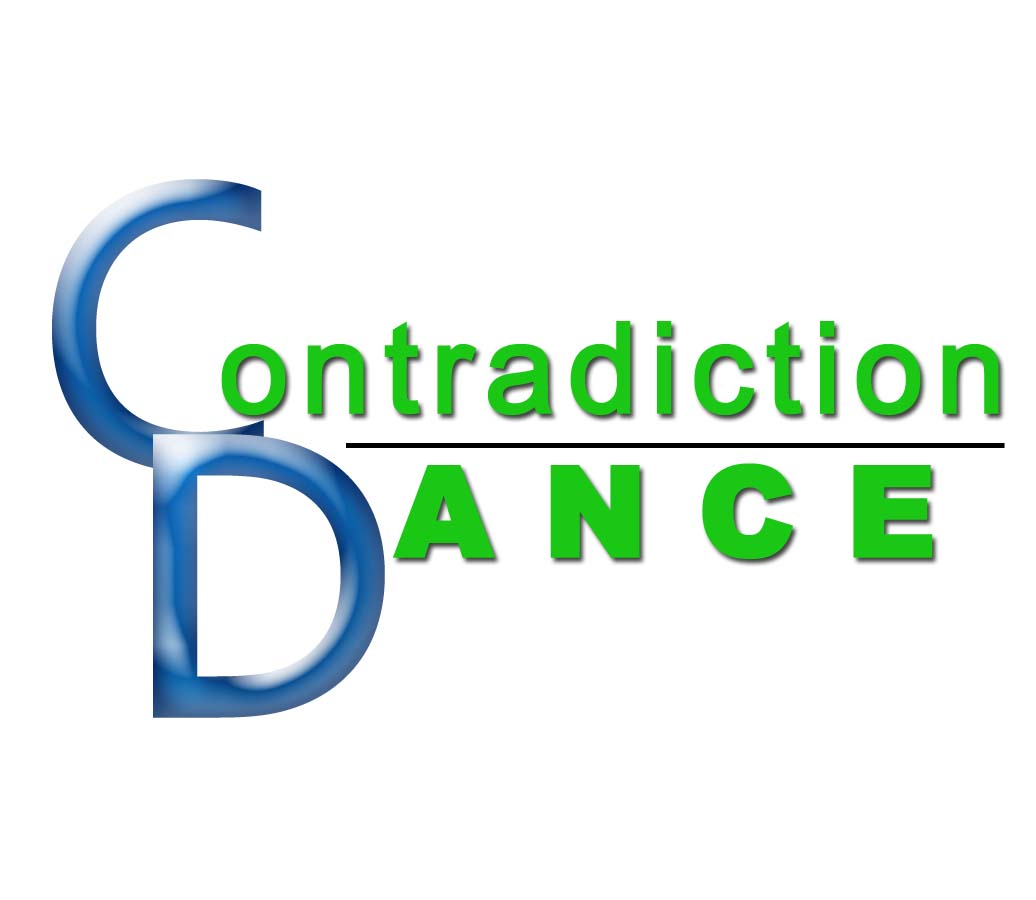 Modern dance studio
Contradiction Dance.

---
Ride sharing
We list Sunspot shows on the PickupPal ride sharing site.
Go to the Sunspot page on the PickupPal site to offer or find a ride to a Sunspot show.
---