The best way to order tickets to Sunspot shows is through this website. Sunspot is a small, volunteer organization and does not have a box-office staff to take orders. If you cannot place your order here on the website, you can purchase advance tickets at any Sunspot show or leave a message on our phone line.
Ordering Tickets Online
[top of page]
To maintain the security of your personal information, we use a ticketing agency, Vendini, for online ticket orders. If you order online, we never see your credit card information. Vendin's name will appear on your credit card statement.

The ticketing agency adds a service charge to each ticket purchase. The service charge is paid to the ticketing agency and is not part of our ticket price.

We lower the price for tickets purchased online so you never pay more for buying your tickets in advance, and usually pay a little less. Please do not ask us to offer you the advance price if you are not paying by credit card in advance.

You do not need to bring a printed receipt or confirmation email to the venue. We'll have your name on our list of ticket purchasers. If you buy tickets for someone else and want us to release the tickets to them, just send us an email (info@sunspotpro.com) with your ticket information and the name of the person who should receive the tickets.

If you have difficulty purchasing tickets online, please check that your browser allows cookies. If you continue to have difficulty, please send us an email or call us at 800 404-9049 and leave a voice message.

When purchasing online, please provide an email address where you can be reached in case we need to contact you about the show (for instance, if we have to postpone or relocate a show because of bad weather).
Ordering Tickets by Phone
[top of page]
Please order your tickets online if at all possible. If you must order by phone, call (703) 957-0115 and leave a message with the following information:

your name as it appears on your credit card
which show you want tickets for
the number of tickets you want (please tell us if any are for children under 14)
your credit card type, number and expiration date
your home address and phone number
your email address (required to send receipt, you can opt out of future emails)

If you run out of time and cannot include all your information when leaving a message, please call back again and leave the remaining information in a second message

Tickets ordered by phone will be charged to your credit cart and held at the door. The same ticketing service charge will be applied as for online orders.

If you prefer not to leave your credit card information in a voice message, leave your name and a phone number so we can call you back.
Cancelations, Weather & Refunds
[top of page]
We may have to cancel, postpone or relocate a show. The most common issue that would cause us to change a show would be inclement weather, but sometimes an artist is ill or the venue is unable to open.

If we have to cancel a show, we will try to reschedule the show with the artist. When we cancel or reschedule a show, we will offer refunds to advance ticket purchasers. We may also offer the option of swapping tickets to the canceled or postponed show for tickets to another upcoming show.

When making refunds, we can only refund the ticket price. The service charge included in online orders is paid to the ticketing agency, not to us, so we cannot refund it. Refunds will be credited to the credit card orginally used to make the purchase.

If the artist shows up and is able to perform, we are obligated to pay them, so we do not offer refunds if the show goes on, even if it is relocated.

When purchasing your tickets, please provide an email address where you can be reached in case we need to contact you about the show. If you can't provide an email address, please provide a phone number.

When bad weather threatens, we'll update the Sunspot website with the best information we have, send emails to advance ticket purchasers and also post information to the Sunspot Facebook group.
Other Area
Musical Events
In addition to Sunspot's shows, there's a lot of great traditional music coming up. Check out our
other area events page for concerts, festivals and classes.
---
Sunspot Partners

The Institute
Of Musical Traditions.
Rockville & Takoma Park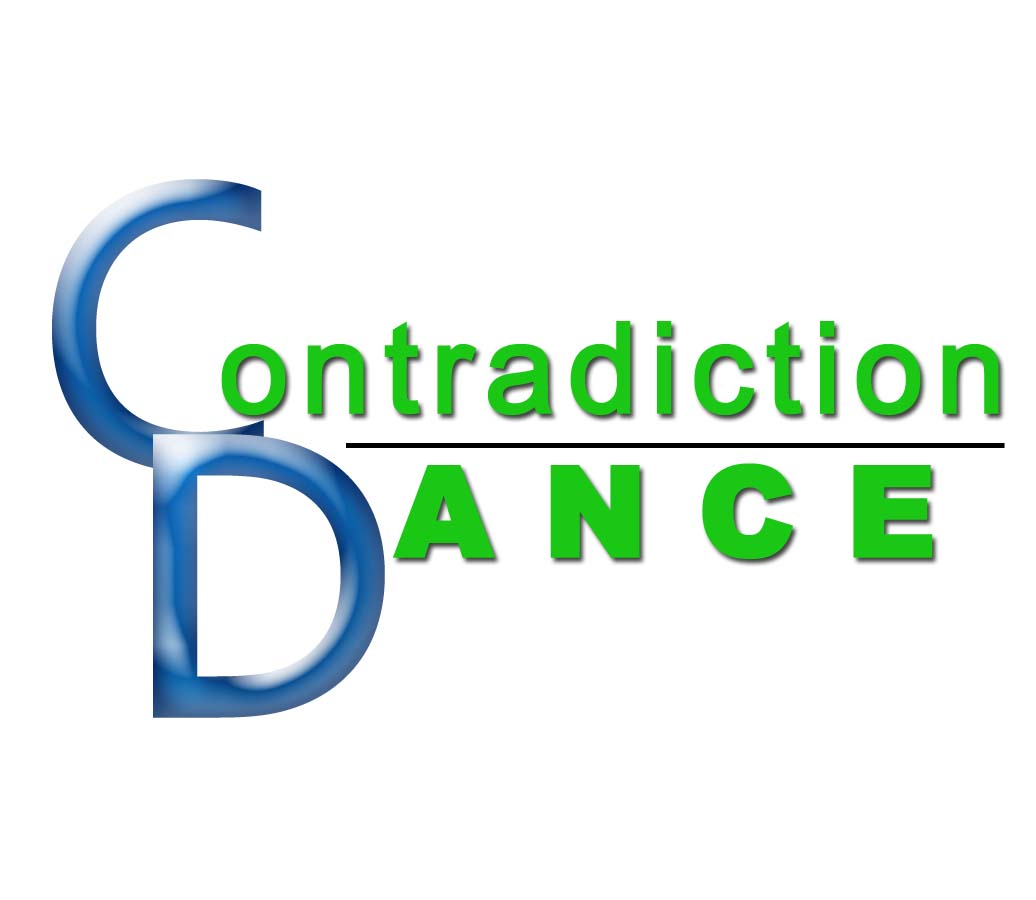 Modern dance studio
Contradiction Dance.

---
Ride sharing
We list Sunspot shows on the PickupPal ride sharing site.
Go to the Sunspot page on the PickupPal site to offer or find a ride to a Sunspot show.
---