About Sunspot Concerts
Sunspot showcases musicians from the United States and around the world, representing all styles of traditional and contemporary folk music. Sunspot shows feature musicians who often perform as part of larger groups in larger venues, who have an independent career after leaving another group or who are just beginning their careers. Each show is presented in an intimate setting that allows the performers and audiences to enjoy a close connection not possible in larger venues.

Most of Sunspot's concerts take place in Old Town Alexandria, just across the Potomac River from Washington, DC. Sunspot's primary venue is the 130-seat Lecture Hall at The Lyceum, Alexandria's city museum, which lends its historic atmosphere to the presentation of traditional music. With no seat more than six rows from the stage, The Lyceum provides an ideal meeting place for artists and audiences to share a unique musical experience.

Sunspot occasionally presents shows in Loudoun County Virginia.

Sunspot works closely with the Institute of Musical Traditions, which presents weekly concerts in Montgomery County, Maryland, as well as special concerts and workshops.

Sunspot has been a long-time sponsor of the Watermelon Park Festival in Clarke County, Virginia. The three-day festival takes place each September at Watermelon Park, on the banks of the Shenandoah River outside Berryville.
Other Area
Musical Events
In addition to Sunspot's shows, there's a lot of great traditional music coming up. Check out our
other area events page for concerts, festivals and classes.
---
Sunspot Partners

The Institute
Of Musical Traditions.
Rockville & Takoma Park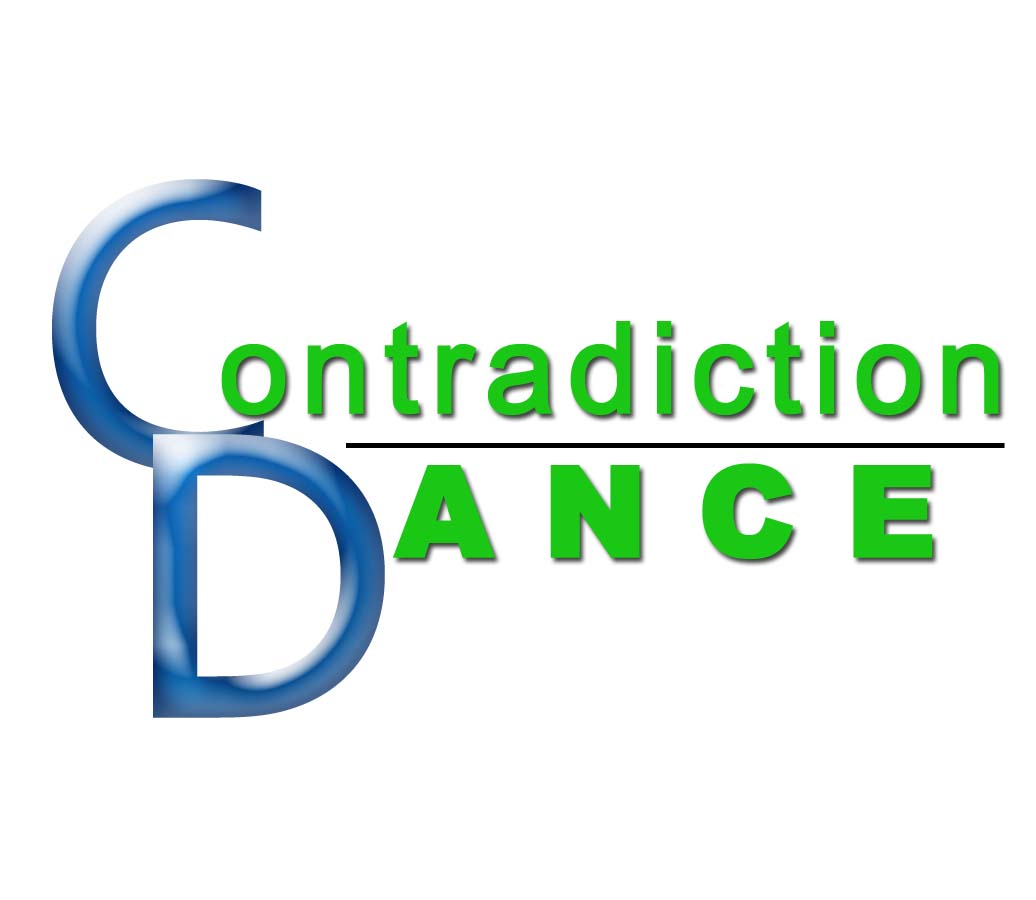 Modern dance studio
Contradiction Dance.

---
Ride sharing
We list Sunspot shows on the PickupPal ride sharing site.
Go to the Sunspot page on the PickupPal site to offer or find a ride to a Sunspot show.
---