[an error occurred while processing this directive]
Other Area
Musical Events
In addition to Sunspot's shows, there's a lot of great traditional music coming up. Check out our
other area events page for concerts, festivals and classes.
---
Sunspot Partners

The Institute
Of Musical Traditions.
Rockville & Takoma Park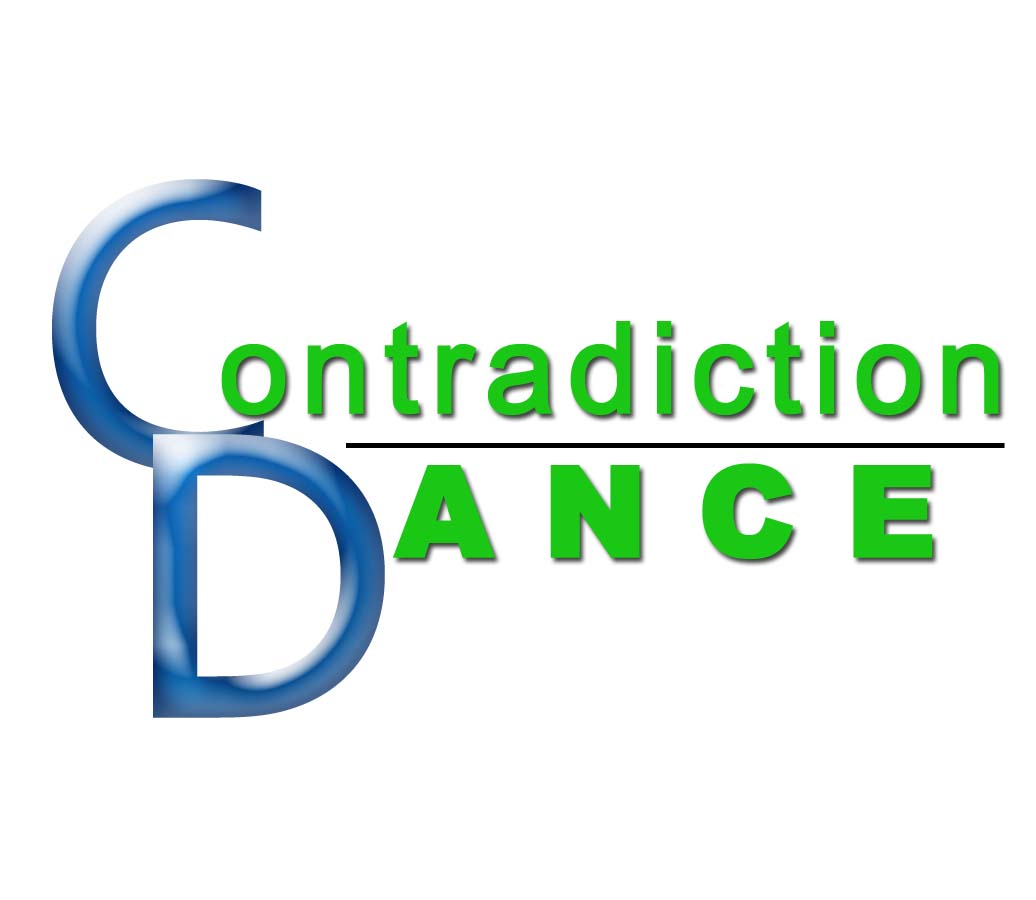 Modern dance studio
Contradiction Dance.

---
Ride sharing
We list Sunspot shows on the PickupPal ride sharing site.
Go to the Sunspot page on the PickupPal site to offer or find a ride to a Sunspot show.
---